Artist
: Abel
Album
: Make It Right
Release Date
: September 18th, 2012
Label
: Self Released
Abel released
Lesser Man
through the non-profit label Come & Live about two years ago. It was a good first effort from the band, but overall it was a pretty generic release. This time Abel has come out swinging with
Make It Right.
Abel has expanded on a sound that they are really good at. They took a more modern indie rock approach with Make It Right, and it worked very well.
The album has radio hits written all over it, but at the same time it never sounds like your typical radio band. Tracks like the opener "I'll Be Waiting" have a huge aggressive sound, that could be a huge hit. While other lower key songs like "Come Home" have a soft indie rock vibe to it.
Overall
: Abel seems to be doing the rock genre right. They are still a young band, and have plenty of room to grow.
Make It Right
is a great sophomore release, that if full of huge hooks, and soaring melodies. If you are a fan of Thrice, Brand New, or Manchester Orchestra, you'll definitely dig Abel.
Rating: 8/10
Reviewed by Tabor Brown
(buy here)
About the Author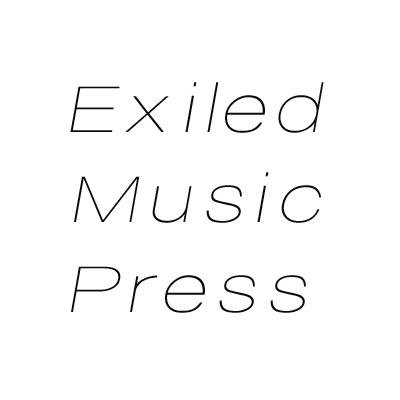 Brooks Ginnan
Brooks Ginnan is the editor of Exiled Music Press. He is usually crying over the fact that we will never see a reunion of The Smiths or Cocteau Twins.