Out of the Washington DC area come indie rockers Anton Kellner & The Lone Stars. Kellner was the vocalist of the now defunct post-hardcore band Holding Onto Hope (Come&Live!), but has ventured into a fresh brand of rock and roll, with folk and indie influences making their appearance here and there. Their first release,
Sequences
, is set to release this fall, and the first single can be streamed and/or purchased at
BandCamp
, titled "Won't Come Back This Time." Be sure to give the song a listen, and connect with them for more info on
Facebook
and
Twitter
.
About the Author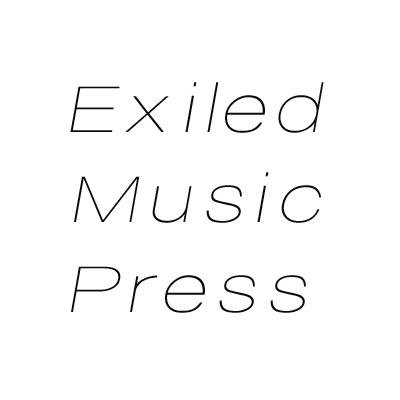 Brooks Ginnan
Brooks Ginnan is the editor of Exiled Music Press. He is usually crying over the fact that we will never see a reunion of The Smiths or Cocteau Twins.