(Albuquerque, NM. November 9th, 2012) Levi the Poet has announced the release of his second Come & Live offering,
Seasons
, which will be available on a pay-what-you-feel basis beginning December 11th.
After a trying period in Levi Macallister's life, the Levi the Poet project has turned a page and welcomed new elements into the already unique experience that Macallister has spent the last several years honing. Macallister views the new chapter in his own light:
"Seasons carries the idea of change, and I wanted Levi The Poet to change. I wanted the poems to carry more hope than they had in the past. Seasons is truly the most personal, heart wrenching work I've put together. It will be reflected in the videos that come out, in the subsequent releases to follow it and in the lyrics themselves; working through the pain of my father's suicide, the wickedness of my heart and its proclivities towards pride, rebellion and idolatry."
Seasons will be available starting December 11th at
www.comeandlive.com
.
The first single, "Resentment," can be heard/downloaded here:
http://levithepoet.bandcamp.com/track/resentment
Upcoming Tour Dates for Levi the Poet:
11/13 Oro Valley, AZ. Oro Valley Church of Nazerene
11/14 Phoenix, AZ.
11/15 Yuma, AZ. Vertical Church
11/16 Oceanside, CA. House Venue
11/17 Rancho Cucamonga, CA. The Nitty Gritty
11/20 Camarillo, CA. Element Coffee
11/29 Bakersfield, CA. Hope Village
11/30 Fresno, CA. Kuppajoe
12/1 Santa Rosa, CA.
12/2 Modesto, CA. Mill Creek
12/3 Newcastle, CA. Calvary Chapel Newcastle
12/5 Oregon City, OR. Oregon City Evangelical Church
12/7 Portland, OR.
12/8 Puyallup, WA. The Office
12/11 Coeur D'alene, ID. Calypsos Coffee
12/13 Twin Falls, ID. Higher Ground Coffee Shop
12/15 Pagosa Springs, CO. 2 Chicks and a Hippie Bakery
About the Author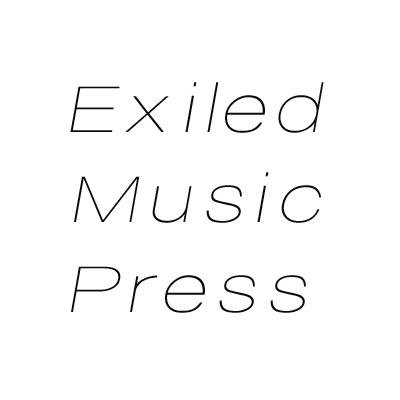 Brooks Ginnan
Brooks Ginnan is the editor of Exiled Music Press. He is usually crying over the fact that we will never see a reunion of The Smiths or Cocteau Twins.