December 3, 2012 – Los Angeles, CA – Orange County based No Sleep Records has announced they will be doing the vinyl for the upcoming EP releases from South Carolina based band Hundredth in 2013.
Hundredth have entered The Blasting Room in Fort Collins, CO with producers Bill Stevenson (Rise Against, Black Flag) and Jason Livermore (Stick To Your Guns) to begin work on their double EP titled Revolt / Resist. The first of the two, 'Revolt,' is scheduled to be released in Spring of 2013 and the later 'Resist' later on in 2013.
"We've been following the No Sleep catalog since not long after it's beginning when they put out a band from North Carolina called The Fire The Flood," says vocalist Chadwick Johnson. "Watching it grow as much as it has since then and still remain personable is admirable. We love what Chris is doing and are stoked to be working together on this release."
For more information about Hundredth and their upcoming vinyl releases visit
https://www.facebook.com/HUNDREDTH.
About the Author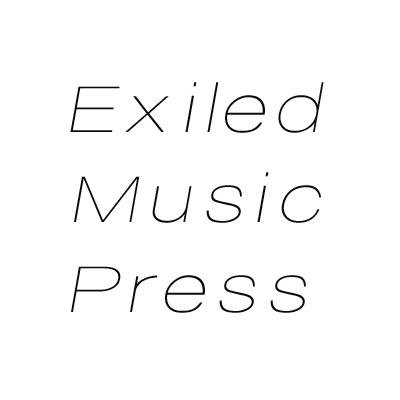 Brooks Ginnan
Brooks Ginnan is the editor of Exiled Music Press. He is usually crying over the fact that we will never see a reunion of The Smiths or Cocteau Twins.