January 14, 2013 – Los Angeles, CA – Indie rock artist Allison Weiss will be performing a "pay-what-you-can" Making It Up 7" release show via Stageit on January 29th at 8PM EST. Weiss will be playing the new single, songs from the forthcoming LP and old favorites, answering questions and giving away prizes including signed & drawn-on copies of the 7" for the top 5 tippers. (More info after the jump).
Link to event page:
http://www.stageit.com/allison_weiss/making_it_up_7_release_show/18182
Additionally, Weiss will be performing at a record release party with Field Mouse and Young Statues at Public Assembly in Brooklyn at 8PM on February 1st in anticipation for her upcoming 7" vinyl EP, Making It Up, which is scheduled for release on January 29 via No Sleep Records. Tickets are onsale now at http://tktwb.tw/VKSvZK.
Stream "Making It Up" now at Spinner.com:
http://www.spinner.com/2012/11/08/allison-weiss-making-it-up-song-stream/
Making It Up is available now for pre-order on 7" vinyl now at
https://www.nosleepstore.com/artist/allison-weiss
. The EP will include an instant MP3 download of the new single "Making It Up" and features an alternate version of the track as well as additional bonus content of other artists covering the song to be delivered digitally on release date.
Follow Weiss' musical adventures now at
https://www.facebook.com/allisonweissmusic.
###
Allison Weiss Tour Dates:
Feb 1 - Brooklyn, NY - Public Assembly
For More Information:
https://www.facebook.com/allisonweissmusic
http://allisonw.com
http://twitter.com/allisonweiss
About the Author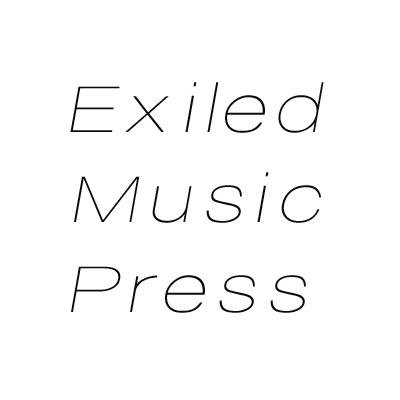 Brooks Ginnan
Brooks Ginnan is the editor of Exiled Music Press. He is usually crying over the fact that we will never see a reunion of The Smiths or Cocteau Twins.