Artist
: My Mantle
Album:
EP
Release Date:
January 5th, 2013
Label:
Independent Release
My Mantle is a little band in terms of recognition. But when it comes to their style of rock, there is nothing little about them. My Mantle will be releasing their new EP on January 5th and it is a great sample of what is to come from this young band from Portland, OR. The EP is only 3 tracks long, but shows how much talent this band has. If you are a fan of alternative rock,with catchy choruses and sweeping guitar hooks, then I highly recommend you pick this EP up. Be on the look out for more from this band. I can almost guarantee they won't be fading away anytime soon.
Reviewed by
: Tabor Brown
Track Listing:
1. Live
2. The Snake Head
3. Low Swing Chariot
Buy on iTunes!
www.facebook.com/mymantle
About the Author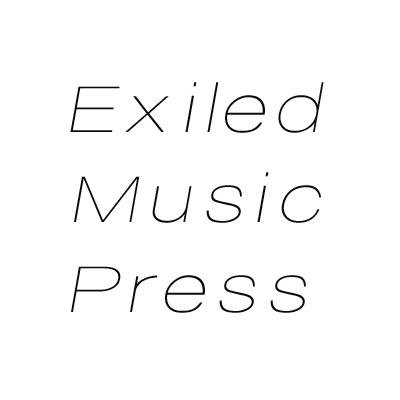 Brooks Ginnan
Brooks Ginnan is the editor of Exiled Music Press. He is usually crying over the fact that we will never see a reunion of The Smiths or Cocteau Twins.