Artists:
Touche Amore/Pianos Become The Teeth
Album:
Split EP
Release Date:
January 8th, 2013 (Digital)
Label:
Topshelf Records/Deathwish Inc.
Good things are bound to happen when two of melodic hardcore's two most promising bands get together, and the split EP between Touche Amore and Pianos Become The Teeth is clear evidence of this. The EP begins with Pianos Become The Teeth's "Hiding," starting out slow but building into a crescendo of guitars and frontman Kyle Durfey's signature and highly emotional vocal stylings. "Who's hiding it?" asks the song, speaking of pain and a deeper meaning. The song is truly Pianos Become The Teeth at their best. Touche Amore's "Gravity, Metaphorically" is equally as strong, opting for a four minute venture rather than the band's usual minute and a half-long anthems. Sporadic drumming and basslines mix with Jeremy Bolm's commanding vocals and lyrics that will have kids diving for the mic at future shows; "It was the first time in a long time that I felt alive, at least I tried."
Overall:
The split EP from Pianos Become The Teeth and Touche Amore offers up a good start for both bands in 2013 who will hopefully be releasing new full lengths in the coming year. Each song is easily some of the best material I've heard from both Touche Amore and Pianos Become The Teeth, and is a great starting point for new listeners and a must have for current fans as well.
Reviewed by Brooks Ginnan
Tracklisting:
Pianos Become The Teeth - "Hiding"
Touche Amore - "Gravity, Metaphorically"
(Digital)
(7'' vinyl)
About the Author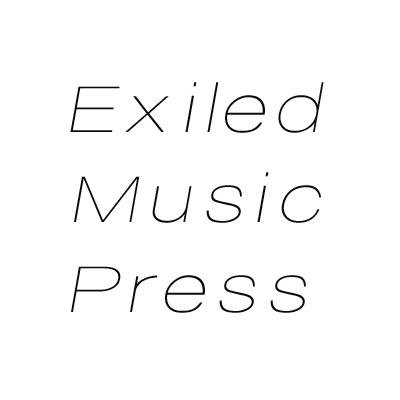 Brooks Ginnan
Brooks Ginnan is the editor of Exiled Music Press. He is usually crying over the fact that we will never see a reunion of The Smiths or Cocteau Twins.