After a largely intriguing and elaborate marketing campaign, the mysterious band Shone have announced the release date as February 5th for their debut album,
Heat Thing
. The band is so far said to be made up of Brand New's drummer Brian Lane and Robbers' Andrew Accardi (brother of Brand New's Vin Accardi). Thanks to fans who attended a surprise listening party of the album last night at Creep Records in Philadelphia, PA, a video of the listening party has surfaced
here
, along with the band's new song,
"Baby Shakes."
About the Author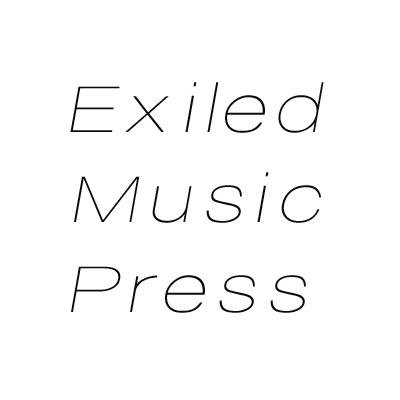 Brooks Ginnan
Brooks Ginnan is the editor of Exiled Music Press. He is usually crying over the fact that we will never see a reunion of The Smiths or Cocteau Twins.