Artist:
Cardboard Kids
Album:
Demons on the Ropes EP
Release Date:
February 19th, 2013
Label:
None
Out of Tyler, Texas comes the budding rock band Cardboard Kids. Formed initially as a solo project by frontman/guitarist Jake Germany, the band bring us their debut in the form of a three song EP to preview their upcoming full length album. "Oh, Child" kicks things off with a grooving, soulful tempo and gang vocals that will have you hitting repeat and singing along. The EP's other new song is "Damaged," a darker, brooding tune that flows into an angst-filled chorus of "We wanna see how damaged you are, you're vulnerable with all your scars." A demo version of "Make Up Your Mind" concludes
Demons on the Ropes
, a bluesy song with guest vocals from Poema's Elle Puckett which some may recognize from Germany's solo album, also named
Cardboard Kids
.
Overall:
Demons on the Ropes
is a solid introduction for the promising Cardboard Kids, a sweet, three-song EP which is enough to get listeners interested in new music to come. Be on the lookout for good things from this young rock band in 2013.
Reviewed by Brooks Ginnan
Tracklisting:
Oh, Child
Damaged
Make Up Your Mind ft. Elle Puckett of Poema (Demo Version)
(Buy Here)
About the Author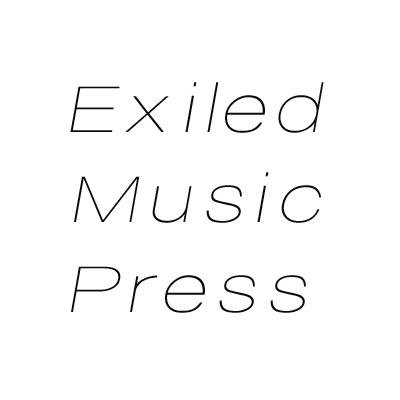 Brooks Ginnan
Brooks Ginnan is the editor of Exiled Music Press. He is usually crying over the fact that we will never see a reunion of The Smiths or Cocteau Twins.