San Diego's Idlehands will be releasing their debut EP "Common Soul" on March 12, 2013 via InVogue Records. The EP will feature 9 tracks (6 tracks + 3 acoustic tracks). InVogue will also release a limited pressing of 100 physical CD's that will be available exclusively through MerchNow.com.
The music video for the single "The Venetian Hour" can be viewed here:
http://youtu.be/wOJeWuzX0ec
-- Below is the track listing and CD art for the EP.
1) Leeches
2) Pur Autre Vie
3) The Venetian Hour
4) Launch.Vernacotola
5) Damon Francisco
6) Kids
7) Leeches (Acoustic)
8) The Venetian Hour (Acoustic)
9) Damon Francisco (Acoustic)
About the Author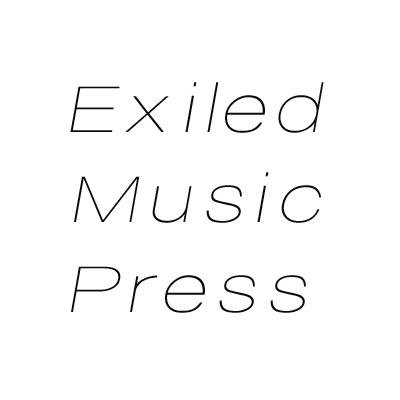 Brooks Ginnan
Brooks Ginnan is the editor of Exiled Music Press. He is usually crying over the fact that we will never see a reunion of The Smiths or Cocteau Twins.