Artist:
Balance and Composure/Braid
Album:
Split EP
Release Date:
February 26th, 2013
Label:
No Sleep Records
First things first: you should probably give this EP a spin as soon as you possibly can. If you want to know why however, I'd be glad to try and convince you if you've gotten this far. Not only are emo rockers Braid back together and making new music, but they've paired with the young and promising Balance and Composure for a small, four song release that hits the sweet spot. I've been a fan of Balance and Composure since their fantastic debut album,
Separation
, released a little under two years ago, but I'd only ever heard of Braid. After first listen, I was convinced I've been missing out.
Braid's contributions to the split, "Lux" and "Many Enemies," are both upbeat rockers budding with powerful guitars and catchy melodies that beg for as much attention as they can get. Although not holding the same kind of energy, Balance and Composure's two new songs take what the band does best with distortion-heavy guitars that create a wall of sound behind vocalist Jon Simmons' raw vocals, most notably on "You Can't Fix Me." "Say" is filled with similar lyrical sentiments, filled with a deep melancholy that is part self-deprecating and part accusatory.
Overall:
Although short, this split EP from both veterans Braid and sure to be mainstays Balance and Composure is a nice four song collection of new songs from both bands. Half upbeat, emo rock and half contemplative and guitar heavy indie rock, there is not one bad moment among the bunch. Simply put, this split from Balance and Composure and Braid is well worth your time.
Reviewed by Brooks Ginnan
Tracklisting:
Braid - "Lux"
Braid - "Many Enemies"
Balance and Composure - "You Can't Fix Me"
Balance and Composure - "Say"
(buy here)
About the Author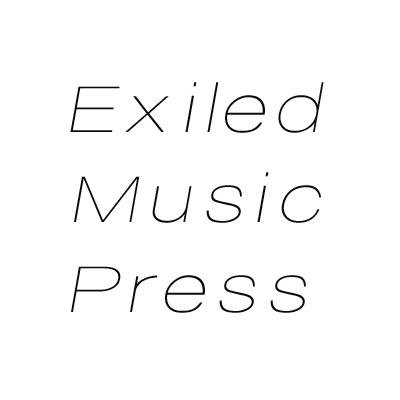 Brooks Ginnan
Brooks Ginnan is the editor of Exiled Music Press. He is usually crying over the fact that we will never see a reunion of The Smiths or Cocteau Twins.