Eat, Sleep, Repeat,
the 3rd full length release from influential Florida indie rockers Copeland will be available for the first time on vinyl on May 7 via ShopRadioCast. Pre-orders for the album, originally released on Halloween in 2006, are now available
here
.
Copeland -
Eat, Sleep, Repeat
Price: $21.99
Record Label: ShopRadioCast
Color:
180 Gram Black
White
Vinyl Details:
- Exclusive vinyl only cover art
- Gatefold jacket on reverse cardboard
- 4 mil sleeve with "Copeland - Eat, Sleep, Repeat" sticker
- Uncoated insert
Vinyl Color:
500 - 180 Gram Black
500 - White
Track Listing:
Where's My Head?
Eat, Sleep, Repeat
Control Freak
Careful Now
Love Affair
I'm Safer In An Airplane
By My Side
Cover What You Can
The Last Time He Saw Dorie
I'm A Sucker For A Kind Word
When You Thought You'd Never Stand Out
www.shopradiocast.com
About the Author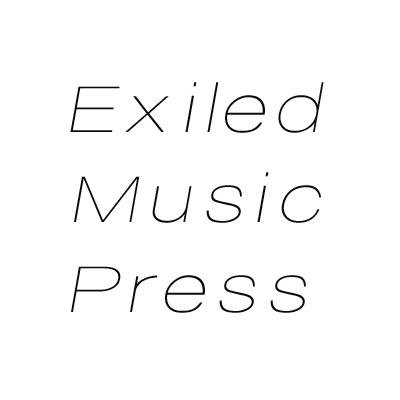 Brooks Ginnan
Brooks Ginnan is the editor of Exiled Music Press. He is usually crying over the fact that we will never see a reunion of The Smiths or Cocteau Twins.