Artist:
Hundredth
Album:
Revolt
Release Date:
March 19th, 2013
Label:
Mediaskare/No Sleep Records (Vinyl)
If you're familiar with Hundredth, then you know they make music with a blatant purpose and message, and
Revolt
is no exception. More politically-minded in the vein of past songs such as "Humane" and "We Can Take Them All," the five tracks of the EP convey unrest against broken socio-economic systems and fractured political leadership. Musically speaking, an overly aggressive tempo carries throughout and never lets up.
"Ruin" starts with frontman Chadwick Johnson's throaty vocals cutting through some subtle static, before the music kicks in at a ferocious pace that finds Hundredth at their most aggressive. The focal point of the EP, "Savages," follows up with lyrics that seem to encompass the provocative messages of
Revolt
, displayed in the dismal words "Spirits of the wicked, you stack bills they stack bodies." Named after Hundredth's slogan as of late, "Free Mind / Open Spirit," while clocking in at only a bit under two minutes, rings most reminiscent of the band's more melodic, older material, minus any clean vocals. "Barren" begins with a haunting sample of a women speaking of humanity slowly destroying itself, while the song's concluding words ring sadly true with an eerie guitar line; "We reap what we sow." Rounding out
Revolt
is "Euclid (Slave Song)," which is bass-heavy, and contains Johnson's best vocal performance of the bunch, calling for a revolution in which "The only power is in love."
Overall:
The first of Hundredth's double EP release,
Revolt
is dark, brooding and aggressive, something not seen in most of the band's previous releases. However, this sound is utilized well and fitting for the (anti)political lyrical themes that carry throughout. Although it is short,
Revolt
is a great release from the band that only builds more anticipation for part two,
Resist
, and goes to show that Hundredth are perhaps the future of hardcore as we know it.
Rating:
9/10
Reviewed by Brooks Ginnan
Tracklisting:
Ruin
Savages
Free Mind / Open Spirit
Barren
Euclid (Slave Song)
(Digital)
About the Author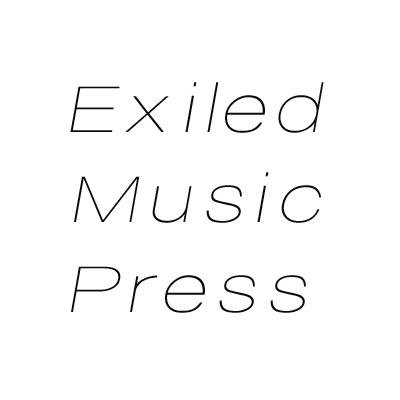 Brooks Ginnan
Brooks Ginnan is the editor of Exiled Music Press. He is usually crying over the fact that we will never see a reunion of The Smiths or Cocteau Twins.