"Carry on!" screams Chadwick Johnson, the energetic frontman of South Carolina hardcore band Hundredth, as they kick off their set as an opener on Every Time I Die's current tour. Holding nothing back, the crowd surges with the momentum the band release, kids stage diving, moshing and screaming back lyrics as Johnson shoves the mic into a hopeful fan's face.
No punches pulled, the band fly right into "Weathered Town," from their 2011 release,
Let Go
, reverberating lyrics to let go of what ties you down and to move on to a hope-filled reality. Next, after a short introduction, the band tear through the angsty "Ruin," a new song off their forthcoming
Revolt
EP, which feels even more aggressive live.
Although only one song from the band's debut
When Will We Surrender
surfaces in Hundredth's short set, it is rightfully fan favorite, "Desolate," which with great crowd participation becomes an unreal fury of emotion. A short break is taken as Johnson gives a small speech, ending in "Be yourself!" to a crowd of kids perhaps living up to the expectancy of a scene that oft dictates negativity, which Hundredth certainly oppose. "Live Today" concludes the five-song set, but not without an extended breakdown borrowed from their song "Soul," in which the pits opens wider with aggressive flailing of arms and legs, before feedback slowly resounds into the background of the night.
If Hundredth make it to your town
on this tour or in the near future
, they are not to be missed. Five guys playing passionate, emotional hardcore just as it should be.
(Photos and show review by Brooks Ginnan)
About the Author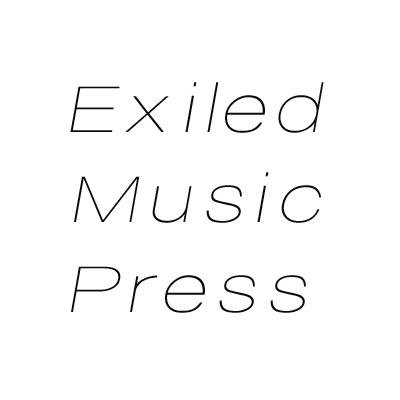 Brooks Ginnan
Brooks Ginnan is the editor of Exiled Music Press. He is usually crying over the fact that we will never see a reunion of The Smiths or Cocteau Twins.