Although we aren't among the many at this year's SXSW in Austin, TX, we have a band for you to check out if you're there, playing tonight and tomorrow (show information can be seen
here
). That band is iamwe, an indie/alternative rock band from Phoenix, AZ. This past fall, coinciding with the release of their debut album,
Run Wild
, they toured with Anberlin on a tour across the East Coast and Midwest.
Run Wild
is a grooving eight-song collection with anthems such as the percussion heavy "Follow Me (Jungle)," accompanied by dissonant guitars and frontman Tim Maiden's delicate falsetto to the jazzy, piano-driven "Italy" and a slew of '80s-influenced synths in "Child." These guys have done something right with
Run Wild
,
that, with the proper recognition, has great potential. Be on the look for iamwe over the next two days in Austin and check out
Run Wild
on iTunes, Spotify, or
Bandcamp
.
About the Author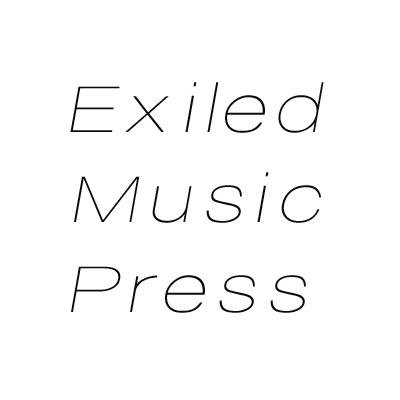 Brooks Ginnan
Brooks Ginnan is the editor of Exiled Music Press. He is usually crying over the fact that we will never see a reunion of The Smiths or Cocteau Twins.