Touché Amoré and Title Fight will be putting out a split 7" this year for Record Store Day, which falls on 4.20.13. The bands have been friends for years and were anxious for an opportunity to cover each other's songs. Touché Amoré , who hail from Los Angeles, CA, cover Title Fight's "Crescent-Shaped Depression," while Title Fight from Kingston, PA, cover Touché Amoré 's "Face Ghost." There will only be 1,000 of these on Red Vinyl for Record Store Day and they're going to go fast! Sea Legs, a record label started by both bands' booking agent, Merrick Jarmulowicz, from Long Beach, CA, will be releasing both songs digitally on Record Store Day. Also look for an additional 4,000 of the first pressing in different colors at a later date.
https://soundcloud.com/sssealegs/crescent-shaped-ghost
https://www.facebook.com/ToucheAmore
https://www.facebook.com/titlefight
1000 RED (RECORD STORE DAY EXCLUSIVE)
1600 DARK GREY
2000 TAN
About the Author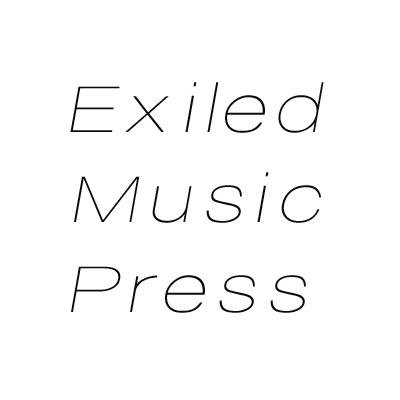 Brooks Ginnan
Brooks Ginnan is the editor of Exiled Music Press. He is usually crying over the fact that we will never see a reunion of The Smiths or Cocteau Twins.