Relient K (who just announced the departure of drummer Ethan Luck) have released a brand new song named "Don't Blink," and the lyric video can be seen after the jump. The song comes off the band's upcoming album,
Collapsible Lung
, which will be releasing soon. Relient K will also be embarking on their spring tour starting this Wednesday with Hellogoodbye, William Beckett and Mike Mains & The Branches, and dates can be found
here
.
About the Author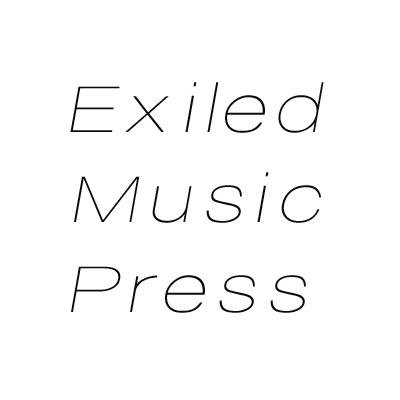 Brooks Ginnan
Brooks Ginnan is the editor of Exiled Music Press. He is usually crying over the fact that we will never see a reunion of The Smiths or Cocteau Twins.