In case you missed their Record Store Day 7'', Surfer Blood have posted their new song "Slow Six," which can be streamed below. The song comes off their sophomore album,
Pythons
, which will be released on June 11th. The band will be on tour this spring with Foals and Blondfire.
About the Author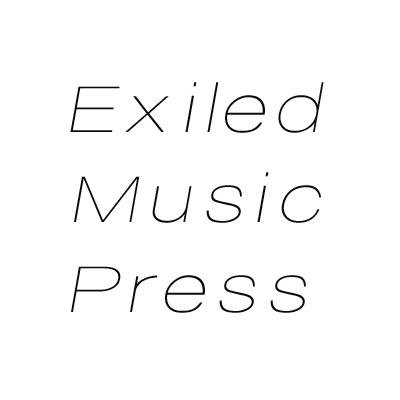 Brooks Ginnan
Brooks Ginnan is the editor of Exiled Music Press. He is usually crying over the fact that we will never see a reunion of The Smiths or Cocteau Twins.