Mike Mains & The Branches have just released a new music video for their song "Noises," which can be seen after the jump. The song comes off of their upcoming sophomore album,
Calm Down, Everything Is Fine
, which will be released later this year. You also currently catch the band on tour with Relient K, Hellogoodbye and William Beckett.
About the Author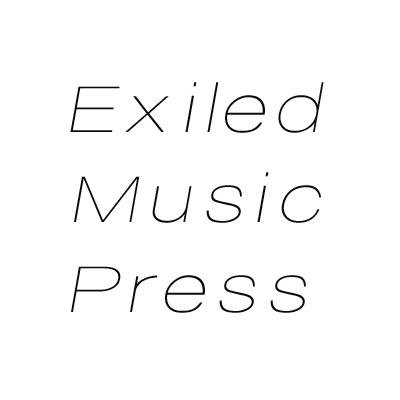 Brooks Ginnan
Brooks Ginnan is the editor of Exiled Music Press. He is usually crying over the fact that we will never see a reunion of The Smiths or Cocteau Twins.