I Can Make A Mess (Like Nobody's Business), fronted by Ace Enders of The Early November, have recently released quite a few new songs off the forthcoming Rise Records debut,
Enola
, out next week on June 11th, the band's first album since 2011's independent
Gold Rush
. Links to the songs can be found after the jump and you can catch I Can Make A Mess on this year's Vans Warped Tour on the Acoustic Basement Stage.
"Ancient Crows"
"Enola"
"Adaptation Cell"
"Lions"
About the Author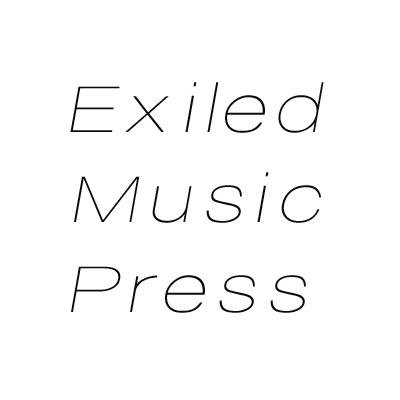 Brooks Ginnan
Brooks Ginnan is the editor of Exiled Music Press. He is usually crying over the fact that we will never see a reunion of The Smiths or Cocteau Twins.