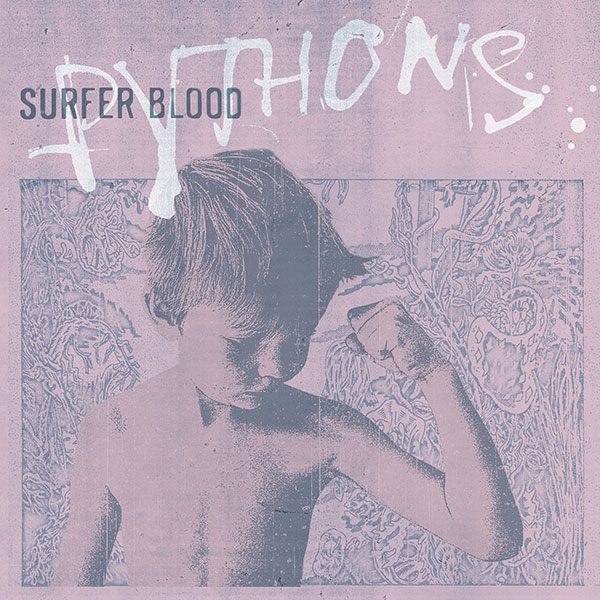 Artist:
Surfer Blood
Album:
Pythons
Release Date:
June 11th, 2013
Label:
Warner Bros. Records
In a world full of quickly evolving technology, the music industry has seen a dramatic climb in pop music being defined by dubstep breakdowns, autotuned choruses and lyrics with no feeling, but Surfer Blood aren't paying attention to that. In fact, they're moving in the opposite direction, with guitars and genuine emotion in tow.
With over 30 shows at SXSW, tours with The Pixies and Death Cab for Cutie, and a full length album and EP under their belt in the span of the past three years, Surfer Blood have proved to be a continually hard working band, and that is culminated very well on
Pythons
. The album is a clear progression for the band, a much more cohesive and polished rock record, perhaps partially due to working with producer Gil Norton (The Pixies, Jimmy Eat World). Yet, some moments still capture some of the original more raw feeling of
Astro Coast
, encompassed by frontman John Paul Pitts' new affection for screamed sections (see "Demon Dance," "Weird Shapes" and "I Was Wrong"), which echo similar resonances of "Twin Peaks" and "Swim." However, the biggest difference of
Pythons
is that the songwriting feels much more focused. Notable examples of this include "Gravity" and "Say Yes to Me," which fare extremely well with their huge hooks, while implementing driving guitar work in as well without missing a beat.
Pythons
also shows off some new experimentation that goes over smoothly towards the album's conclusion. "Needles and Pins" is a subdued, hazy tune that flows along dreamily with an acoustic base and Pitts' vocals, which ebb and flow throughout. One of the album's best comes with "Slow Six," another bit of experimentation from the band, a slow, heavy song that drones on (in the best way possible), with loads of distorted guitars and the best lyrics of
Pythons
, which peak at a brilliant crescendo, before slowly fading into a quiet, closing riff.
Overall:
Pythons
, the sophomore album from Surfer Blood, is a clear depiction of a band doing something right. While not an entirely perfect album, it really clicks after a few listens and the hooks start to sink in for lasting impact. Make no mistake, Surfer Blood have not only evaded the sophomore slump, but have ignored any potential of succumbing to it, creating a record that may just be their true breakout and potentially one of the year's best. That being said, you're going to want to keep an eye on Surfer Blood, believe me.
Rating:
9/10
Reviewed by Brooks Ginnan
Tracklisting:
Demon Dance
Gravity
Weird Shapes
I Was Wrong
Squeezing Blood
Say Yes to Me
Blair Witch
Needles and Pins
Slow Six
Prom Song
(Buy Here)
About the Author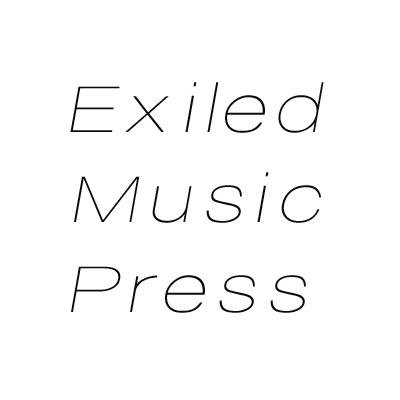 Brooks Ginnan
Brooks Ginnan is the editor of Exiled Music Press. He is usually crying over the fact that we will never see a reunion of The Smiths or Cocteau Twins.