Into It. Over It. (Evan Weiss) will be releasing the long awaited
Intersections
on September 24th via Triple Crown Records. The tracklisting, cover art and video preview can be found after the jump. Into It. Over It. will be embarking on its second full band tour this fall, supporting Saves The Day with Hostage Calm, and dates are located
here
.
Track Listing
:
01. New North-Side Air
02. Spinning Thread
03. A Curse Worth Believing
04. Spatial Exploration
05. Favor & Fiction
06. The Shaking Of Leaves
07. Upstate Blues
08. No Amount Of Sound
09. A Pair Of Matching Taxi Rides
10. Obsessive Compulsive Distraction
11. Your Antique Organ
12. Contractual Obligation
About the Author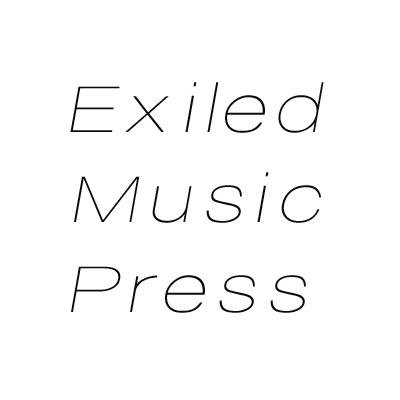 Brooks Ginnan
Brooks Ginnan is the editor of Exiled Music Press. He is usually crying over the fact that we will never see a reunion of The Smiths or Cocteau Twins.