Westchester, NY ambient indie rockers Moving Mountains will release their 3rd full-length on September 10 via Triple Crown Records. The self-titled effort is the full length follow up to their Triple Crown debut Waves. Since the release of Waves in the summer of 2011 the band had been on the road non-stop, including tours with Biffy Clyro, Coheed And Cambria, Thrice, O'Brother and many others.
For the new album the band went into the studio with Matt Goldman (Underoath, The New Frontiers, Copeland). Guitarist/vocalist Gregory Dunn says, "The album took over a year to write, and was definitely one of the more difficult experiences we shared together as a band. We were traveling quite a bit, figuring out a lot of things both personally and musically. All of that certainly played a major role in how the record evolved. I like to think it's a very intimate, and warm record -- sort of nestled during a very chaotic time."
Track Listing:
1. Swing Set
2. Burn Pile
3. Hands
4. Seasonal
5. Eastern Leaves
6. Hudson
7. Under A Falling Sky
8. Chords
9. Apsides
Moving Mountains is:
Gregory Dunn (guitar/vocals)
Mitchell Lee (bass)
Joshua Kirby (guitar/vocals)
Nicholas Pizzolato (drums)
About the Author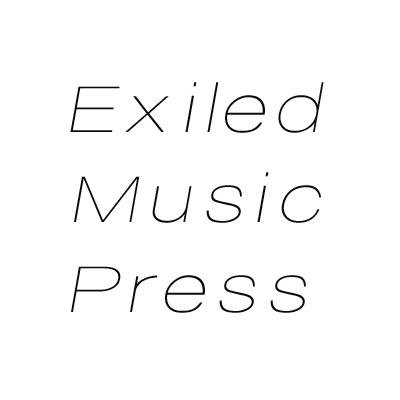 Brooks Ginnan
Brooks Ginnan is the editor of Exiled Music Press. He is usually crying over the fact that we will never see a reunion of The Smiths or Cocteau Twins.