Tancred, the solo indie pop project of Now, Now guitarist Jess Abott, will release a self-titled LP on October 1 via Topshelf Records (The World Is A Beautiful Place, Have Mercy, A Great Big Piles of Leaves). The 11 song album was recorded and mixed by Brett Bullion at Tarlton Music, mastered by Huntley Miller at HM Mastering and features artwork by Now, Now drummer Bradley Hale. The LP will be available in CD, vinyl and digital formats.
http://tancredmusic.tumblr.com
www.facebook.com/tancredmusic
www.topshelfrecords.com
About the Author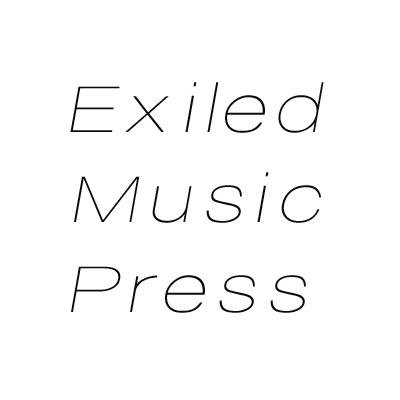 Brooks Ginnan
Brooks Ginnan is the editor of Exiled Music Press. He is usually crying over the fact that we will never see a reunion of The Smiths or Cocteau Twins.