Artist: Balance and Composure
Album: The Things We Think We're Missing
Label: No Sleep Records
Release Date: September 10th, 2013
When Balance and Composure's
Separation
came out in 2011, it immediately cemented a place on my album of the year list. In fact, it was my favorite album that year. So, to say I was excited to hear more from Balance and Composure would be an understatement. Like all follow up albums there needs to be some sense of caution when approaching new material from a band of this caliber. Sometimes it doesn't work, also known as the dreaded "sophomore slump", but sometimes an artist can pull off an album that some would call a masterpiece. Balance and Composure have done the latter.
Things We Think We're Missing starts off with the aggressive "Parachutes" that really shows off the talent that Jon Simmons has when singing. You can hear more of that talent displayed on the blistering track "Notice Me". The album flows very well with only a few spots that seem a bit out place. Take for example the acoustic track "Dirty Head". While it is not a bad song by any means, it sounds bit like a possible B-side track that they put on the record to take up some space. Never the less Balance and Composure really seem to have it all together on this album. The two singles "Tiny Raindrop" and "Reflection" that were released earlier this year sound even better now they have some purpose in the album as a whole. Mix the fantastic musicianship with the emotional lyrics, and you have one of the best albums of the year.
Balance and Composure has put together an album that doesn't feel tiresome, or overproduced. You can really feel the effort they put into it and the growth they have experienced. I said earlier that Balance and Composure have created a masterpiece, and I would stand by that. If there is one record you buy this year, make it this one.
Rating: 9.5/10
Reviewed by Tabor Brown
About the Author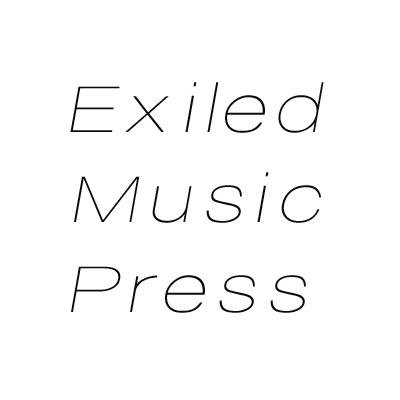 Brooks Ginnan
Brooks Ginnan is the editor of Exiled Music Press. He is usually crying over the fact that we will never see a reunion of The Smiths or Cocteau Twins.