After months of planning and preparation, the inaugural
FALL LINE FEST
will take place this coming weekend, September 6th and 7th, in Richmond, Virginia. The event will feature 42 bands performing in 5 different venues, as well as art happenings in 7 different spaces and 5 restaurants serving special band-inspired menus. Downtown Richmond will also serve as the backdrop for a number of other events taking place around Fall Line Fest, including a chefs / restaurateurs panel, various live music matinees, a label expo and panel, and much more.
Nationally renowned Richmond-based brewery Hardywood Park will also be creating a limited edition craft beer, Fall Line Fest Ale, that will be available exclusively during the festival weekend at participating venues.
Among the musical acts scheduled to perform are Big Freedia, Kopecky Family Band, Neon Indian (DJ set), Cold Cave, Thou, Pity Sex, No BS! Brass Band, San Fermin, Speedy Ortiz, Helado Negro, Hop Along, Diamond Youth, Dads, and many more.
More information about FALL LINE FEST can be found online at:
FallLineFest.com
About the Author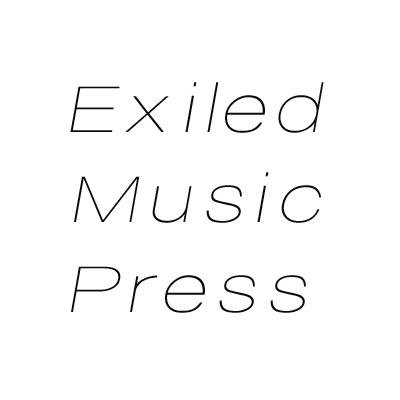 Brooks Ginnan
Brooks Ginnan is the editor of Exiled Music Press. He is usually crying over the fact that we will never see a reunion of The Smiths or Cocteau Twins.