In case you missed Arcade Fire's anticipated, post-Saturday Night Live special,
Here Comes The Night Time
, it can be seen after the jump. The 22 minute special, which aired on NBC early this morning, features live performances of three new songs - "Here Comes The Night Time," "We Exist" and "Normal Person," along with a slew of cameos from the likes of Rainn Wilson, James Franco, Bono, Michael Cera and many more. The songs are all from the band's forthcoming album,
Reflektor
, which is due out October 29th on Merge Records.
About the Author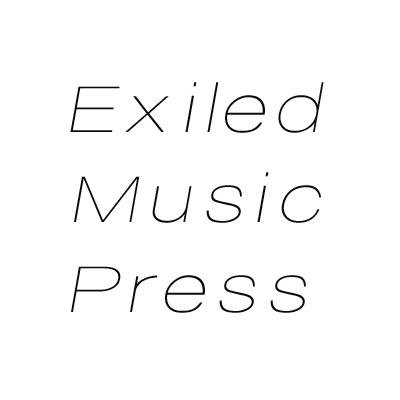 Brooks Ginnan
Brooks Ginnan is the editor of Exiled Music Press. He is usually crying over the fact that we will never see a reunion of The Smiths or Cocteau Twins.