The above poster (from
BrooklynVegan.com
) announcing two Brooklyn shows (next Friday and Saturday) from The Reflektors, the alias Arcade Fire have been using for their upcoming album
Reflektor
, has been spotted around Brooklyn today. Just like their shows at the Salsatheque in Montreal last month, the poster mentions that formal attire or a costume will be mandatory. However, the location of these shows is a mystery at the moment, along with any sort of location to get tickets. The shows are during CMJ Week, so perhaps it's no surprise.
Update (10/13/13)
:
Arcade Fire Tube
confirmed the shows in two separate tweets this morning.
"OFFICIAL: Arcade Fire - two gigs in Brooklyn, NYC - Oct 18 & 19. Venue yet to be announced due to permit logistics."
"@brooklynvegan It's definitely happening. Got confirmation from Arcade Fire's management. Only question is where."
Update (10/15/13)
:
The venue for the two shows has been announced as being the East Williamsburg contemporary art space on 299 Meserole St. in Brooklyn. Pre-sale tickets will be available for those who have pre-ordered
Reflektor
tomorrow at 10 AM and the general sale will be on Thursday at 10 AM. The ticket link can be found
here
.
About the Author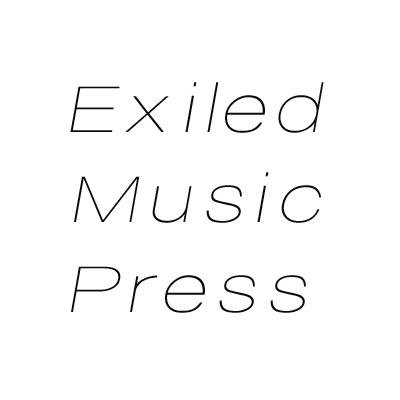 Brooks Ginnan
Brooks Ginnan is the editor of Exiled Music Press. He is usually crying over the fact that we will never see a reunion of The Smiths or Cocteau Twins.