King Krule? Is that the name of an indie rapper or something? The name has been making its way around as of late, but King Krule is no rapper. Instead, it is the moniker of British, 19-year-old Archy Marshall. Originally going by Zoo Kid and releasing such songs as the standout "Out Getting Ribs" (which has since been re-recorded), King Krule is what James Blake might sound like if he grew up in the jazz clubs of New York City. Marshall's thick baritone penetrates sparse beats that are paired with jazzy riffs, like on songs such as "Border Line" and "Baby Blue," while a hip-hop induced flow is displayed on moments of the grooving "A Lizard State." The lyrics also embody that of an old soul, full of bittersweet yearnings which transcend his 19 years, proving that age truly isn't everything.
King Krule's debut album,
6 Feet Beneath The Moon
, is out now on True Panther/XL Recordings. He will be doing a US tour in December, and all dates can be found
here
.
About the Author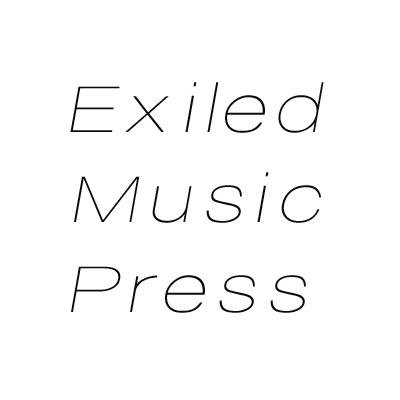 Brooks Ginnan
Brooks Ginnan is the editor of Exiled Music Press. He is usually crying over the fact that we will never see a reunion of The Smiths or Cocteau Twins.