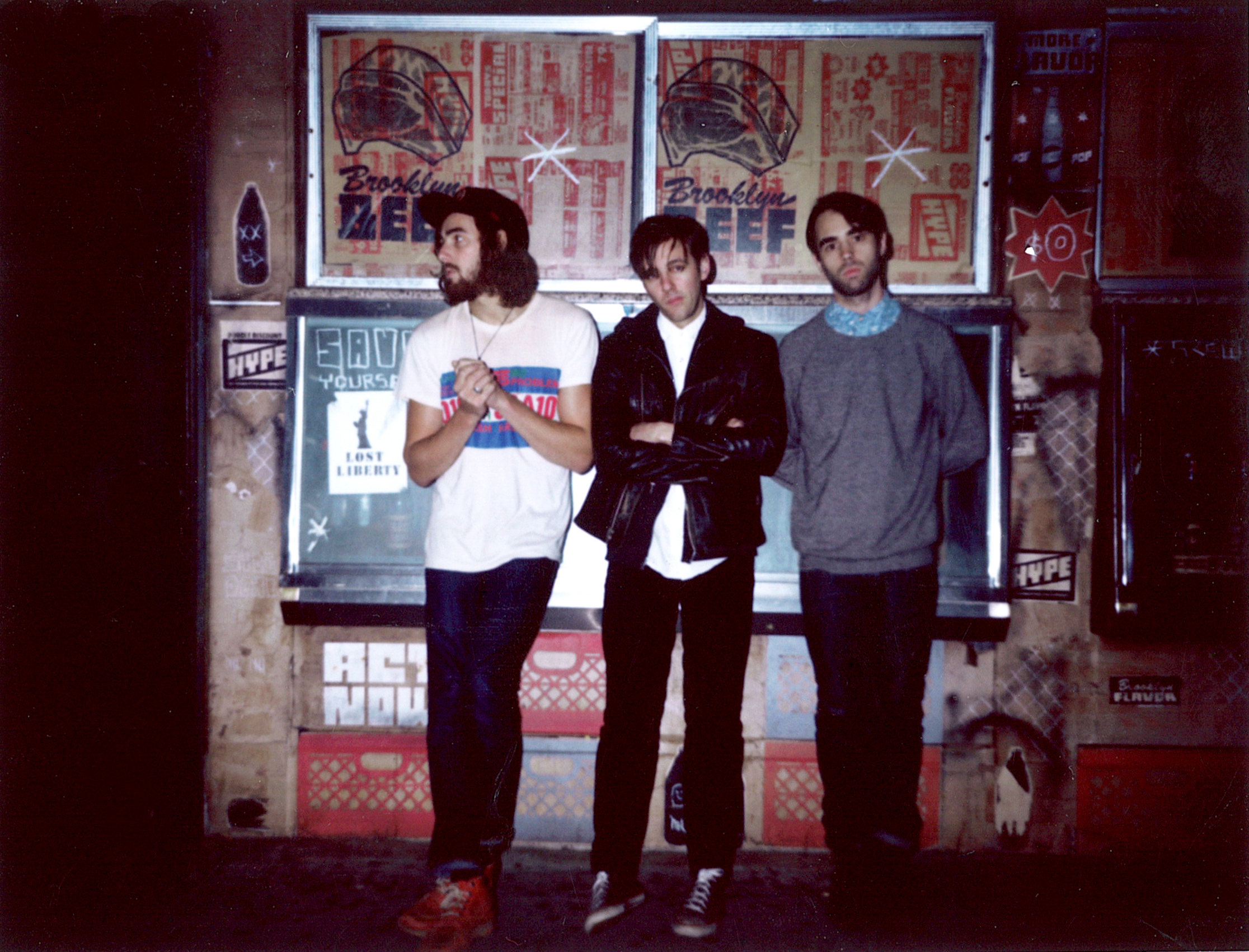 SKATERS are, in a world of genres and sub-genres, simply a rock band. That being said, the New York City trio have seemingly captured the feeling of an adrenaline rush within their fantastic new single, "Deadbolt." The song is off the band's upcoming album,
Manhattan
, which will be out February 25th, 2014 on Warner Bros. Records.
Manhattan
is currently available for pre-order on
iTunes
and the music video for "Deadbolt" can be seen below.
About the Author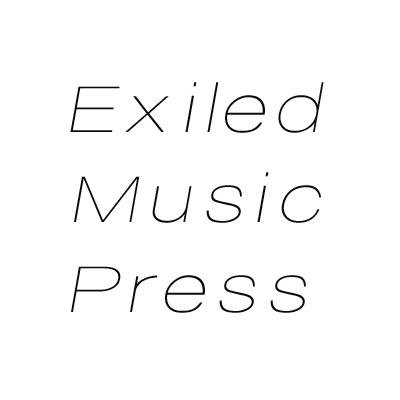 Brooks Ginnan
Brooks Ginnan is the editor of Exiled Music Press. He is usually crying over the fact that we will never see a reunion of The Smiths or Cocteau Twins.