Sylvan Esso are a duo in which folk meets electronic music. However that may initially sound, there is no horrid juxtaposition of banjos with bass drops. Instead, Nick Sanborn's programmed layers of sound wrap around Amelia Meath's emotive vocals with impeccable coherence, as is evident with the two songs they currently have out. "Hey Mami" starts off accappella, but eventually bursts into an array of heavy beats, while "Play It Right" is a vivid, lively reworking of the
same song
from Meath's folk group, Mountain Man.
Although it's still early on, Sylvan Esso's immense potential only seems to promise good things to come. In fact, the band are currently on tour with Minor Alps (after supporting Justin Vernon's Volcano Choir in September) and have been working on their debut album this fall. A full list of the band's tour dates can be found below, along with their song "Hey Mami."
Tour Dates
11/16 Minneapolis, MN - Cedar Cultural Center +
11/17 Chicago, IL - Schubas +
11/19 Washington DC - Black Cat +
11/20 New York, NY - Bowery Ballroom +
11/22 Philadelphia, PA - World Cafe Live +
11/23 Boston, MA - The Sinclair +
12/6 Raleigh, NC - Kings, Winter Formal Show ~
12/7 Raleigh, NC - Kings, Winter Formal Show ~
~with The Love Language
+with Minor Alps
About the Author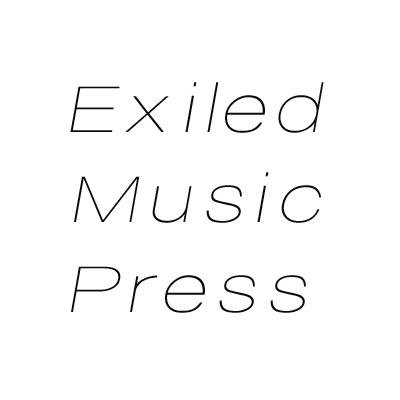 Brooks Ginnan
Brooks Ginnan is the editor of Exiled Music Press. He is usually crying over the fact that we will never see a reunion of The Smiths or Cocteau Twins.