Scottish synth-pop trio Chvrches are currently on a US headline tour and the other night, they stopped by 'Jimmy Kimmel Live' to play "The Mother We Share" and "Lies," both of which can be watched after the jump. Additionally, the band released an EP this week,
The Mother We Share
, made up of the song of the same name, a few remixes and their cover of Whitney Houston's "It's Not Right But It's Okay." The EP follows Chvrches' debut album,
The Bones of What You Believe
, which released earlier this year.
"The Mother We Share"
"Lies"
About the Author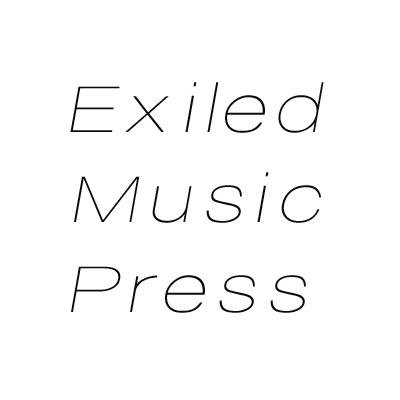 Brooks Ginnan
Brooks Ginnan is the editor of Exiled Music Press. He is usually crying over the fact that we will never see a reunion of The Smiths or Cocteau Twins.