Mondays are sad, we get it. Keaton Henson seems to get it too. Already a well established graphic artist, the story goes that the soft-spoken singer-songwriter picked up a guitar to mend his broken heart a few years ago, and earlier this year, Henson released his beautifully heartbreaking
Birthdays
. A collection of songs both somber and bitter,
Birthdays
spans anywhere from intimate moments ("You," "Teach Me") to bombastic, angst-filled ones ("Don't Swim," "Kronos"). For a taste of Keaton Henson, below is a three song session he recorded with NPR earlier this year. If a tear comes to surface or sadness wells up inside, don't say we didn't warn you.
About the Author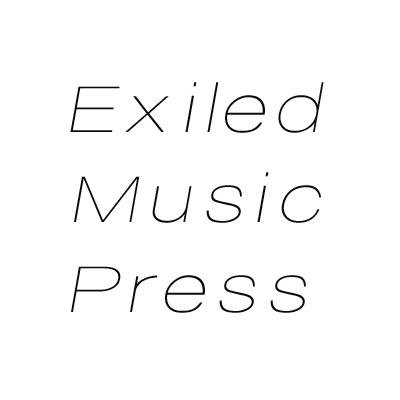 Brooks Ginnan
Brooks Ginnan is the editor of Exiled Music Press. He is usually crying over the fact that we will never see a reunion of The Smiths or Cocteau Twins.