"Instrumental pop and doom" is how New York City-trio Phone Home self-identify their genre, making the post-rock label seem lazy in comparison. Labels and pigeonholing aside, Phone Home create looping, grandiose sounds that equally burst into chaos and bask in dreaminess. Last month, the band released an EP, entitled
Ways
, which includes the brilliant ruckus of a single "Girl Don't Fight It" (for free).
Ways
, and the rest of Phone Home's discography, can be streamed and downloaded at their
Bandcamp
.
About the Author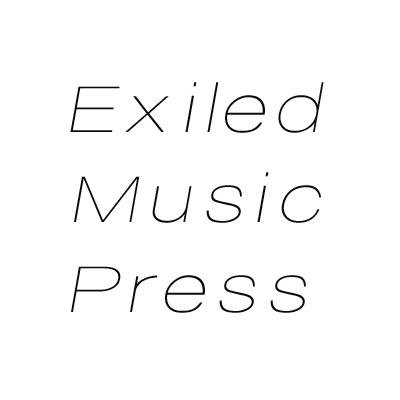 Brooks Ginnan
Brooks Ginnan is the editor of Exiled Music Press. He is usually crying over the fact that we will never see a reunion of The Smiths or Cocteau Twins.