Foster the People have announced that their sophomore album,
Supermodel
, will be released on March 18th.
T
he video for the album's lead single, "Coming of Age," can be found after the jump. Additionally,
Supermodel
will be available for pre-order beginning tomorrow.
About the Author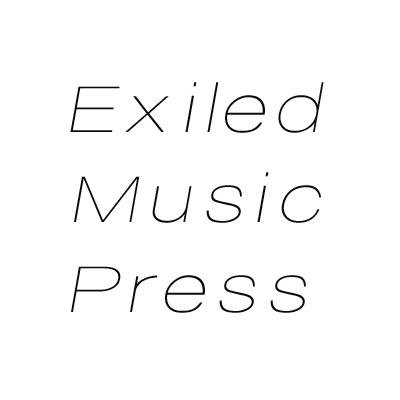 Brooks Ginnan
Brooks Ginnan is the editor of Exiled Music Press. He is usually crying over the fact that we will never see a reunion of The Smiths or Cocteau Twins.