Surfer Blood have announced that for this year's Record Store Day, taking place on Saturday, April 19, they will be releasing an exclusive vinyl-only album entitled Pythons Demos, made up of the demo versions of all 10 songs from their sophomore album, Pythons. Kanine Records will be putting out the record and it will be limited to 1000 copies. Surfer Blood have also announced an East Coast tour, which will kick off on February 15. All dates can be seen below.
Tour Dates
2/15/14 Whigfest, St Petersburg, FL

2/16/14 Back Booth, Orlando, FL (early show 6pm) *

2/17/14 High Dive, Gainesville, FL *

2/18/14 Club Rehab, Tallahassee, FL *

2/19/14 New Brookland Tavern, W Columbia, SC *
2/20/14 Nanola, Malta, NY (near Albany/Saratoga Springs) free show #

2/23/14 Signal Kitchen, Burlington, VT *#

2/24/14 The Met, Providence, RI *#

2/25/14 The Space, Hamden, CT *#

2/26/14 Iron Horse, Northampton, MA *#

2/27/14 The Saint, Asbury Park, NJ *#

3/1/14 Rough Trade moved to Glasslands, Brooklyn, NY *#

3/2/14 The Southern, Charlottesville, VA *%

3/3/14 The Camel, Richmond, VA *

3/4/14 Blind Tiger, Greensboro, NC *

3/5/14 Jack Rabbits, Jacksonville, FL *

April 13 & 20 Coachella Festival, Indio, CA
* with Wake Up

# with Fort Lean 

% with Ski Lodge
About the Author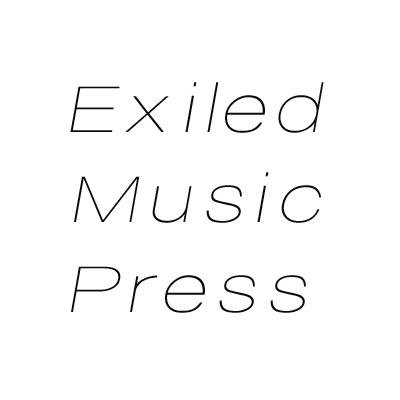 Brooks Ginnan
Brooks Ginnan is the editor of Exiled Music Press. He is usually crying over the fact that we will never see a reunion of The Smiths or Cocteau Twins.