"Watch me, I'm kicking the wall/ I'll break through it before I go/ And leave a hole my shape in everything you know."
The above words begin a 23-minute onslaught of sound known as
Say Yes to Love
, the debut album from Syracuse punk quintet Perfect Pussy. Although potent chaos is what a casual listener may take away after a single experience,
Say Yes to Love
requires multiple spins to comprehend exactly what is going on, and the results are more than worth it.
Vocalist Meredith Graves puts her heart on display for all to see throughout
Say Yes to Love
, her panicked yells perfectly echoing the melancholic, sometimes pessimistic, emotions that are liberated through what she's penned. There's pain ("I know that hurt can go on forever/ It strips the taste from the constellations," from "Driver") and self-deprecation ("When did we all decide to give up?/ Since when do we say yes to love?," from "Interference Fits"), which culminate for a sense of catharsis; commendably displayed through sheer honesty and transparency.
Although Graves' unbarred vigor is force to be reckoned with, the other four members of Perfect Pussy certainly aren't just backing instruments. Drummer Garrett Koloski pummels his set at a breakneck pace, while guitarist Ray McAndrew flies through chords half the time (see "Work" and "Advance Upon the Real"), while slowing it down with more melodic riffs on "Big Stars" and album highlight "Interference Fits." Interestingly enough, keyboardist Shaun Sutkus and bassist Greg Ambler pull it all together by creating the feedback and fuzz heard throughout
Say Yes to Love
, giving off the lo-fi vibes that make Perfect Pussy sound like a real band in a world of pitch-perfect studio overdubs.
All in all,
Say Yes to Love
is a thunderous, abrasive storm. Yet, it reminds us that there is beauty to be found in storms, healing amid chaos, hope within struggle. Through Graves' honesty and the band's noisy medium, Perfect Pussy have made something special. Take that into consideration before commenting ignorant bullshit on their Youtube videos.
Rating:
8.5/10
Artist:
Perfect Pussy
Album:
Say Yes to Love
Label:
Captured Tracks; 2014
Purchase:
Vinyl, CD, MP3
Reviewed by Brooks Ginnan
About the Author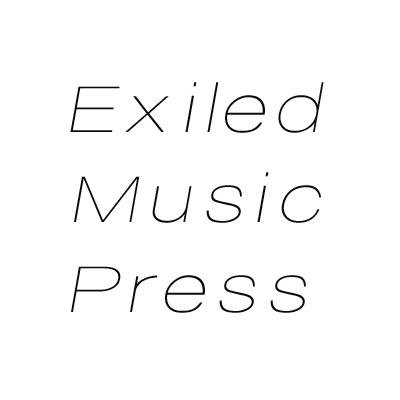 Brooks Ginnan
Brooks Ginnan is the editor of Exiled Music Press. He is usually crying over the fact that we will never see a reunion of The Smiths or Cocteau Twins.