As you probably know, this year's SXSW is in full swing in Austin, TX. It's always one of the year's biggest weeks for music, with a plethora of bands, new and old, occupying just about every club, bar and hole in the wall available in the city. While the list of every artist playing would span multiple volumes, we decided to highlight five that are worth your time, money and sweat (how hot is it in Texas with these blizzard-like conditions sticking around anyway?).
1.
Cloud Nothings
- Cloud Nothings are one of the best bands in the game right now, and downgrading to a three-piece last year has
clearly
not
hindered them. Catch (at least) one of their sets to hear some new songs from the upcoming
Here and Nowhere Else
, due out April 1.
About the Author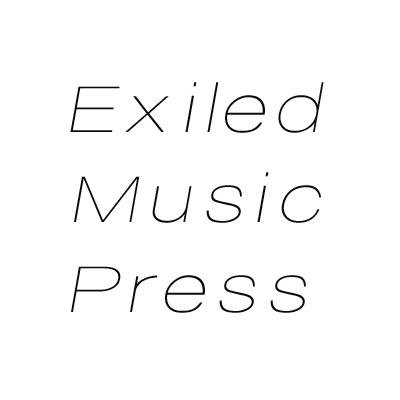 Brooks Ginnan
Brooks Ginnan is the editor of Exiled Music Press. He is usually crying over the fact that we will never see a reunion of The Smiths or Cocteau Twins.