Photo Credit: Dierdre O'Callaghan
Last night, The National performed live on "Saturday Night Live," which was hosted by Lena Dunham of "Girls" fame. Watch "Graceless" and "I Need My Girl" after the jump.
"I Need My Girl"
About the Author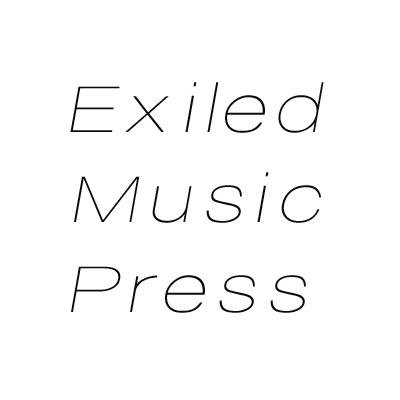 Brooks Ginnan
Brooks Ginnan is the editor of Exiled Music Press. He is usually crying over the fact that we will never see a reunion of The Smiths or Cocteau Twins.