Photo Credit: Kaitlin Dunn
Angela Plake is a woman with a clear vision. Although initially a solo act, Plake, who plays under the moniker of Bandit, has said that, "When I'm writing... I hear a full band and I hear all these sounds that can't be made by just one person." Now joined by guitarist Dan Bishop (formerly of the band Abel) and a collective of fellow musicians from Nashville, Plake has set out to create an EP, titled
Of Life
. The creation of the EP has been quite a process, including a
Kickstarter
campaign that is currently 95% funded with just under three days to go. Due out in September,
Of Life
is already extremely promising, and if the band's song "Forgetting Days" (stream it below) is any indication, you're going to want to keep Bandit on your radar for the coming months.
About the Author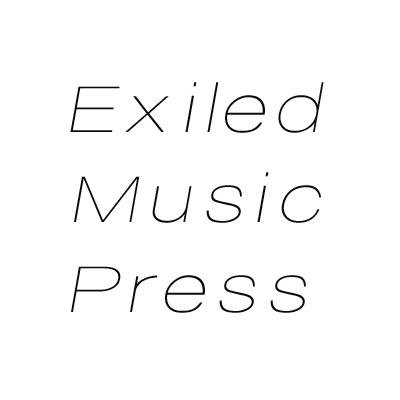 Brooks Ginnan
Brooks Ginnan is the editor of Exiled Music Press. He is usually crying over the fact that we will never see a reunion of The Smiths or Cocteau Twins.