The Neighbourhood have released a new song, entitled "Lurk," and an accompanying video. The video, true to the band's monochromatic form, features a routine from Russian figure skater Evengi Plushenko. Watch it below.
"Lurk" follows "Unfair" and "Silver," all of which will be on The Neighbourhood's upcoming mixtape,
#000000 & #FFFFFF
. The three songs can streamed and downloaded for free from
Live Mixtapes
, where the full mixtape will eventually be released.
About the Author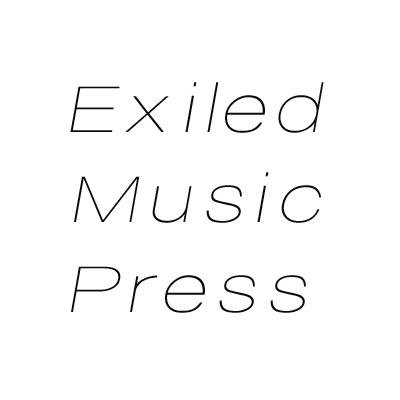 Brooks Ginnan
Brooks Ginnan is the editor of Exiled Music Press. He is usually crying over the fact that we will never see a reunion of The Smiths or Cocteau Twins.