Dylan Baldi says he's happy. Yet, his music isn't a good indicator. The thing is, that's not bad at all.
Just four days after the release of Cloud Nothings' triumphantly raucous
Here and Nowhere Else
, I spy Baldi coyly smoking in front of Albany's The Low Beat, where the band are to play in a few hours. He's black-clad and soft-spoken, his demeanor calm and cool. I congratulate him on the new record and he politely reciprocates.
When I see him again, he's just finished hauling an amp over half his size on stage, before chatting with a nearby fan who shares an embarrassing story with him about missing the band's show in the area a few years prior. Baldi chuckles and continues soundcheck, not too soon before the rest of the band joins him on the small stage.
Cloud Nothings waste no time, and after a short, obligatory intro of "Hi, we're Cloud Nothings," they kick right into "Quieter Today." The room begins to shake, and when Baldi croons the opening lyrics, it's cataclysmic. Bodies push, shove and
fly
, cascading over each other with no worries in mind.
Unlike most bands who might play only a handful of new tracks live to safely test the waters, Cloud Nothings really go for it, playing all of
Here and Nowhere Else
. Although not concisely front to back, the band fly through songs like "Now Hear In" and "Psychic Trauma" with aggression and ease, evidently transforming speeding time signatures into child's play.
In the midst of the new songs, the crowd reaction is unreal. The album's had four days to sink in, yet it seems like years have passed. A couple of tall, well-dressed guys crowd a corner of the stage, shouting Baldi's latest angsty lyrics back with as much ease as the band's back catalog; every note and chord returned with as much energy as exerted. It's really quite a scene.
That's the thing about Cloud Nothings. Born of a scarce breed, they don't rely on eccentric showmanship, an image nor any crazy lighting. They just play music and they do it well. Even after performing in front of thousands at festivals like Coachella, the band still seem more at home in 150-capacity clubs. Maybe it's because when was the last time musicians were able to
just
be musicians? Gimmicks be damned.
Words + photos by Brooks Ginnan
About the Author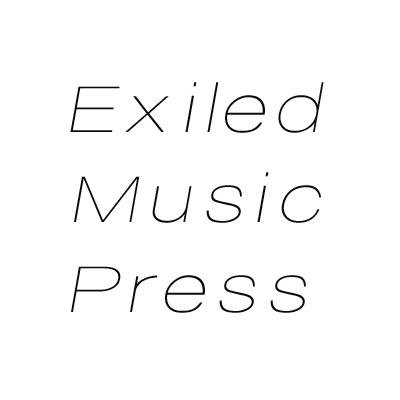 Brooks Ginnan
Brooks Ginnan is the editor of Exiled Music Press. He is usually crying over the fact that we will never see a reunion of The Smiths or Cocteau Twins.