Zach Braff's upcoming film,
Wish I Was Here
, will be out on July 18 and see an accompanying soundtrack with new music from The Shins, Bon Iver, Cat Power and Coldplay. Today, Bon Iver's contribution (in addition to the previously released "Holocene"), "Heavenly Father," is streaming at
NPR
. A full tracklist for the soundtrack, out July 15 digitally and August 5 on vinyl through Columbia, can be seen below (via
Pitchfork
).
Music from the Motion Picture 'Wish I Was Here' Tracklist
The Shins: "So Now What"
Gary Jules: "Broke Window"
Radical Face: "The Mute"
Hozier: "Cherry Wine (Live)"
Bon Iver: "Holocene"
Badly Drawn Boy: "The Shining"
Jump Little Children: "Mexico"
Cat Power & Coldplay: "Wish I Was Here"
Allie Moss: "Wait It Out"
Paul Simon: "The Obvious Child"
Japanese Wallpaper: "Breathe In [ft. Wafia]"
Bon Iver: "Heavenly Father"
Aaron Embry: "Raven's Song"
The Weepies: "Mend"
The Head & the Heart: "No One to Let You Down"
About the Author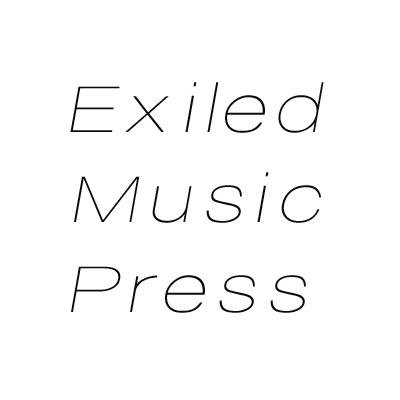 Brooks Ginnan
Brooks Ginnan is the editor of Exiled Music Press. He is usually crying over the fact that we will never see a reunion of The Smiths or Cocteau Twins.