POWERS, the NY/LA indie pop duo, have returned with an interesting new single in "Money." Interesting in the good way, of course. The track is much darker than
"Gimmie Some,"
yet the steady bassline and layered sounds that are displayed certainly make for danceable moments. In fact, the song wouldn't feel out of place on your breakup playlist, but simply put, "Money" is a beautifully produced song.
Stream "Money" below and watch the lyric video for another new song from POWERS, "Touch The World."
"Money"
"Touch The World"
Words by Isabel Pottinger
About the Author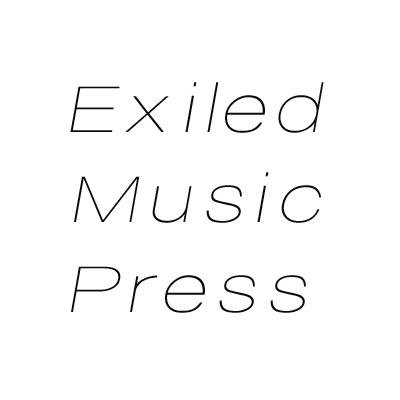 Brooks Ginnan
Brooks Ginnan is the editor of Exiled Music Press. He is usually crying over the fact that we will never see a reunion of The Smiths or Cocteau Twins.