How To Dress Well, aka Tom Krell, has released a bonus track from his latest album,
"What Is This Heart?"
, entitled "Let U Know." The song, from which the album derives its name, can be streamed below. Look for our review of
"What Is This Heart?"
shortly.
About the Author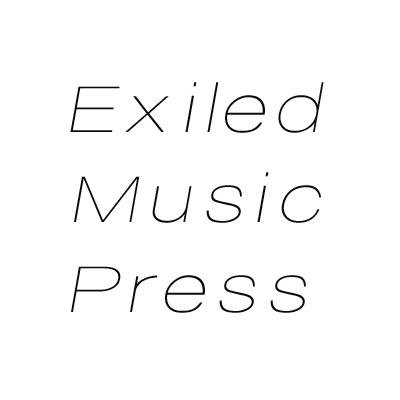 Brooks Ginnan
Brooks Ginnan is the editor of Exiled Music Press. He is usually crying over the fact that we will never see a reunion of The Smiths or Cocteau Twins.