This 4th of July weekend, Toronto will be seeing its own celebration independent of independence: the annual
Toronto Urban Roots Fest
. Taking place at Fort York's Garrison Commons, TURF, in its second year, features one of the summer's most streamlined lineups, focusing primarily on folk and indie rock. Running all weekend with three stages and accompanying club shows with festival bands in venues throughout the city, we decided to highlight a few sets that you shouldn't miss out on.
Friday, July 4
Lucius - This Brooklyn group have been making many waves as of late, with their irresistible indie-pop leanings and unique image. Their 2013 debut, Wildewoman, was undeniably one of last year's best, so to not see Lucius this weekend would be a major disservice.
Local Natives - The Los Angeles indie heros have seen the world twice over since the release of their sophomore album, Hummingbird, and despite not playing quite as many shows this year, Local Natives are showing no signs of slowing down. Their delectable harmonies, energetic breakdowns and above all, knack for superb songwriting should be sufficient to draw in more than a few adoring fans at TURF.
Saturday, July 5
The Gaslight Anthem - The Gaslight Anthem's purely American rock and roll ethos has been picking up speed more and more with every new album, proving that the rock music of decades past is not dead after all. Expect huge choruses and guitar solos a plenty.
Joyce Manor - With a new album out in just a few weeks, Never Hungover Again, Joyce Manor will undoubtedly be unveiling more of their emo-laced rock for old and new ears alike at TURF. If looking for something a bit louder and more aggressive this weekend, look no further.
Sunday, July 6
Neutral Milk Hotel - There shouldn't be too much to say here. Neutral Milk Hotel are back and this is their Toronto date. When they close out TURF, do look forward to singing along to iconic songs and don't take photos/video of it. Jeff Magnum just wants you to be with them and not with your smartphone screen.
Jenny Lewis - Former vocalist of Rilo Kelly and loyal contributor to The Postal Service, Jenny Lewis lives and breathes music. Her new album is out at the end of the month, and if the first [Beck-produced] single is any indication, you may very well see The Voyager on many end of the year lists, so make every effort to catch her mid-afternoon set.
About the Author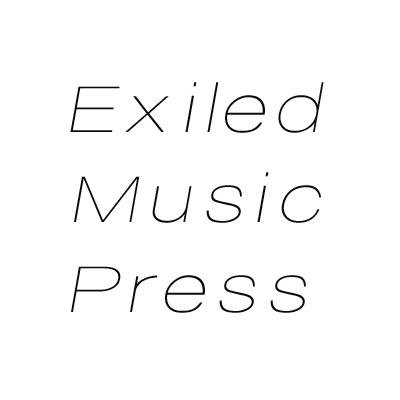 Brooks Ginnan
Brooks Ginnan is the editor of Exiled Music Press. He is usually crying over the fact that we will never see a reunion of The Smiths or Cocteau Twins.