Photo Credit: Danny Cohen
A video for Mac DeMarco's "Chamber of Reflection" has surfaced today and it's quite a sight to behold. In extremely lo-fi form, the video features a woman (presumably DeMarco's girlfriend Kiera McNally) donned in high-waisted jeans and a Homer Simpson head on a journey throughout Brooklyn and beyond, all while the audio is slowed down to at least half its original speed. The awfully trippy video can be seen below.
About the Author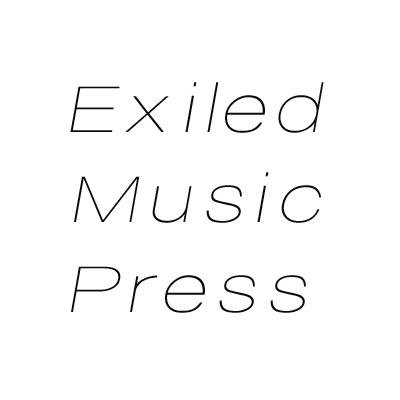 Brooks Ginnan
Brooks Ginnan is the editor of Exiled Music Press. He is usually crying over the fact that we will never see a reunion of The Smiths or Cocteau Twins.