Photo Credit: Danny Clinch
Death Cab for Cutie have announced the departure of guitarist Chris Walla. The band also announced some details about their upcoming album as well in the same
statement from their website
, which can be read below.
"We've had an incredible 17 years of making music with Chris. We are very proud of what we've accomplished together, including our 8th studio album which we have just put the finishing touches on.
We will miss Chris and wish him all the best in the next chapter of his career. We are excited about sharing new music, and seeing all of you very soon." – Ben, Nick and Jason
Walla's own detailed statement can be read at Seattle blog
The Stranger
.
About the Author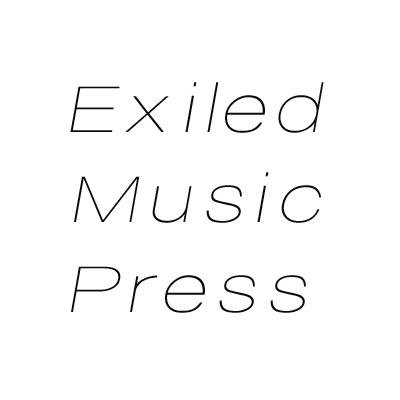 Brooks Ginnan
Brooks Ginnan is the editor of Exiled Music Press. He is usually crying over the fact that we will never see a reunion of The Smiths or Cocteau Twins.