This Labor Day weekend, Columbus, OH will play host to the highly-anticipated, inaugural
Fashion Meets Music Festival
. The festival has been a hot topic this summer, with an incident regarding R. Kelly that doesn't need any more reiterating , but at its core, the Festival is poised for greatness. Since music became a thing of pop culture, fashion has always stuck right beside it. After all, where would blue jeans, leather jackets and so many other iconic wardrobe staples be without a singer or band as their posterboy/girl at some point in time?
In the formation of the festival, this connection has been realized, and it was only a matter of time. The Fashion Meets Music Festival will see artists spanning most genres throughout its many stages, from the exuberant indie rock of California's Local Natives to the melancholy emo/punk of Citizen and anthems of alternative rock-staples Switchfork; a rare case of there actually being something for everyone. The stages will range from large, outdoor setups with free admission (!), to smaller clubs with intimate performances from artists such as Future Islands and Kittyhawk (not free). A full lineup is available
here
.
Regarding the fashion element, there will be a number of
designers
showcasing their work on runways throughout the weekend, in addition to the
Retail Marketplace
, where a number of local, national and international shops and boutiques will have pop-up shops for festival attendees to explore and purchase from in a much more tangible manner than, say, shopping at home from behind a screen. From the looks of it, we're talking SXSW meets Fashion Week, and that sounds pretty great if you ask me.
For more information on the Fashion Meets Music Festival, please visit their website.
About the Author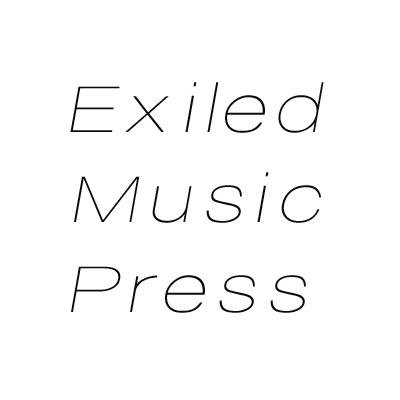 Brooks Ginnan
Brooks Ginnan is the editor of Exiled Music Press. He is usually crying over the fact that we will never see a reunion of The Smiths or Cocteau Twins.