As of late, there has been lots of talk of Upstate New York slowly becoming the new Brooklyn. While this can and will be disputed, music is one thing the area has never had a shortage of, and good music at that. The annual
Basilica SoundScape
, taking place next weekend in Hudson, is a clear depiction of this, a carefully curated weekend of music, art and food, held in a
reclaimed 19th century factory
on the Hudson River.
At that, this year's installation is poised to be the best yet. Over the course of the weekend, attendees will be treated to a surely bombastic, two-hour set from no-wave veterans Swans, post-rock-infused black metal from San Francisco's Deafheaven, orchestral compositions
set to the beats of the human heart
from Arcade Fire's Richard Reed Parry (with yMusic) and the highly minimal, albeit emotive, songs of Majical Cloudz, who are doing a one-off show in the middle of their tour with Lorde. And that's only four artists (view the full lineup
here
).
A series of readings will take place as well, from the likes of Meredith Graves (vocalist of Perfect Pussy), Mish Way (freelance writer/vocalist of White Lung), Thor Harris (drummer of Swans) and Mira Gonzalez (alt lit poet armed with a great
Twitter
account). Additionally, artist Sterling Ruby will be creating large flags that will serve as the backdrop for the main stage, comprised of bleached denim and dyed canvas. There will also be a few
pop-up shops
throughout the weekend, alongside a variety of food sourced from nearby farms, which will be prepared by Nicole LoBue of the Alimentary Kitchen in an outdoor pop-up kitchen. Plus, there will be food trucks, and who
doesn't
love a good food truck?
If Basilica SoundScape doesn't sound like a great way to spend a weekend, than I don't know what does.
Weekend passes and day passes for Saturday are already sold out, but passes for Friday are still available here. If in need of directions to the Basilica Hudson or a place to stay, some helpful info can be found here. See you there!
About the Author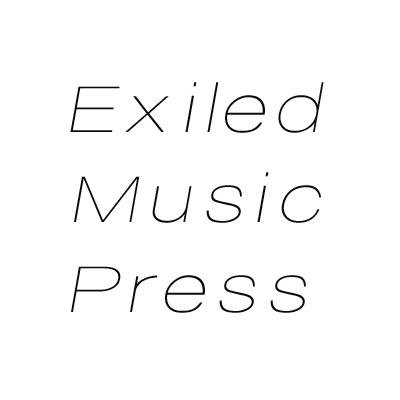 Brooks Ginnan
Brooks Ginnan is the editor of Exiled Music Press. He is usually crying over the fact that we will never see a reunion of The Smiths or Cocteau Twins.